ELEASE LAWYERS
We specialise in providing legal advice on commercial and retail leases.
As a landlord and tenant, we can assist you with your rights and obligations under the Mandatory Code of Conduct, including formalising rent relief agreements.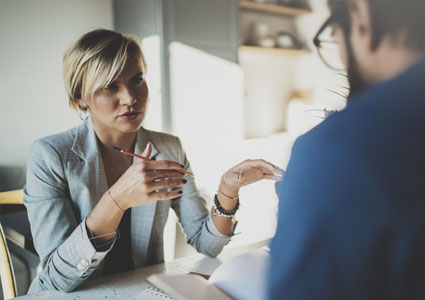 1
Experienced
Over 15+ years experience, specialising in retail and commercial leasing
2
Quick service
Fast, online service with the ability to respond at short notice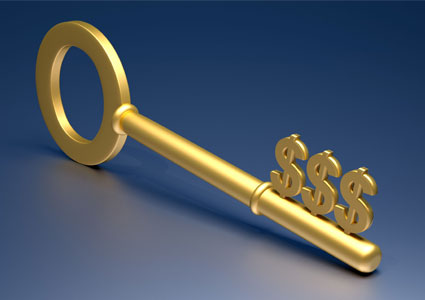 3
Affordable fees
Competitive pricing options to suit your leasing needs
HOW CAN WE ASSIST YOUR BUSINESS?
We strive to obtain the best possible outcome to save you thousands over the term of your lease.
1
Background
Understand your current situation to ascertain how COVID-19 has affected your business, including turnover/income.
2
Agreement
Review the lease and associated documents that form the parties agreement and discuss appropriate amendments.
3
Negotiate
Negotiate directly with the other party to obtain the best possible agreement including rent relief/deferred rent.
4
Finalise
Document the agreement reached by the parties to ensure it is valid and binding. An email is not sufficient.
Do you have another leasing issue?