Highly specialised
10 years + experience in retail
and commercial leasing
Affordable fees
Competitive pricing options to suit your leasing needs
Quick service
Fast service including work outside of business hours
Available online
Easily manage the entire leasing process online
How our experienced lawyers help you through the eLease process?
Request a quote
Provide us with a brief description of your leasing needs
Quick response
Response within 2 business days with a cost estimate
Lease planning
Negotiating favourable terms that could save you thousands
Lease preparation
Preparing or reviewing lease, to incorporate agreed terms
Finalise lease
Negotiating terms and making changes to complete the lease
Sign lease
The lease is signed by all parties once the terms are agreed
By aiming to provide the lowest possible commercial lease solicitor fees for the best services available in Australia, the services offered by eLease Lawyers are unparalleled by any other commercial lease solicitors in the country.
One of our experienced lawyers will communicate with you via email and telephone throughout the process. There is no need for a face to face meeting which makes the process quicker, easier and cost effective.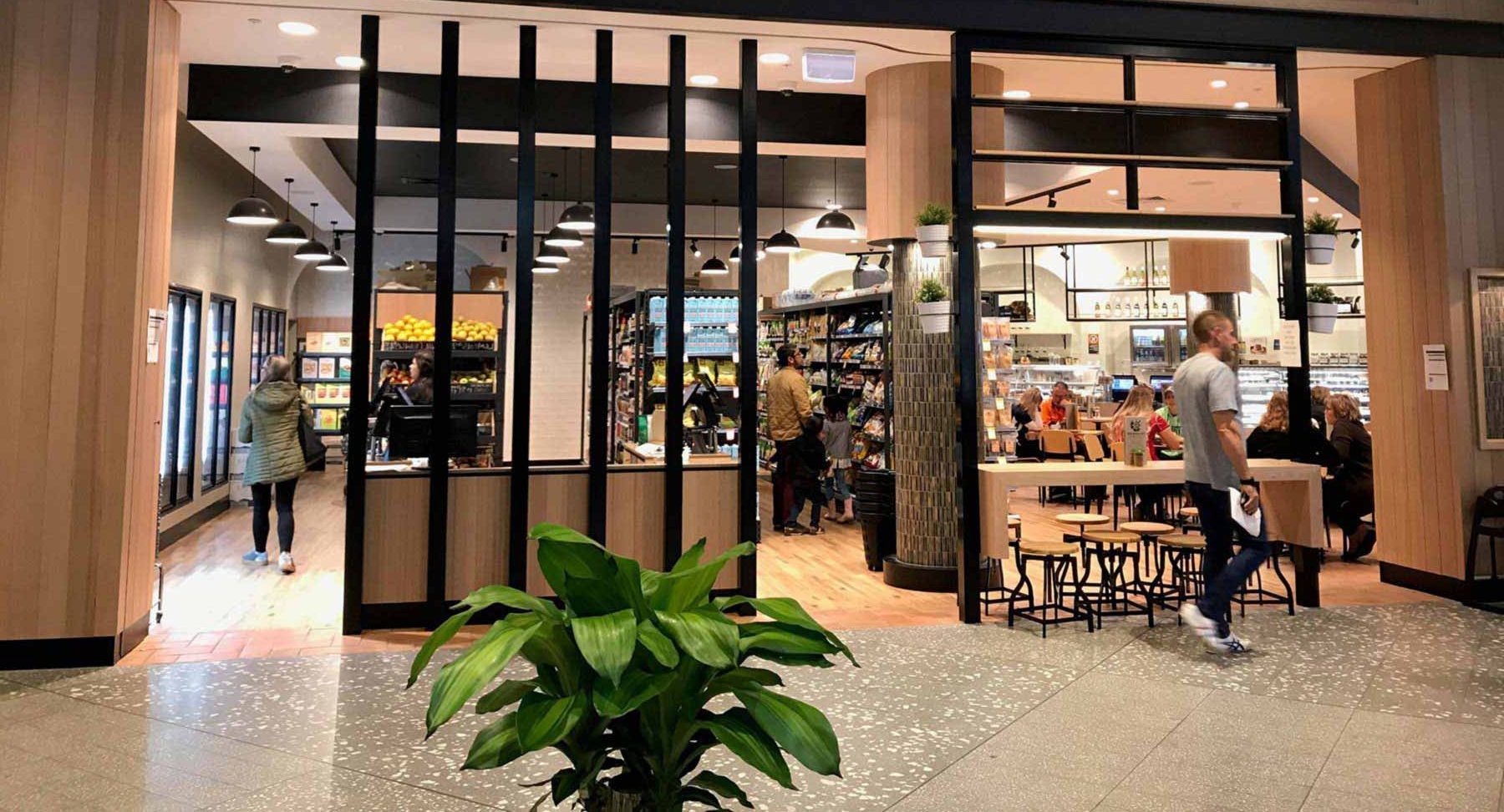 10 Steps for Tenants
Helping you protect your business interests and providing you with guidance which could save you thousands.
Contact us as early as possible to get the best possible result.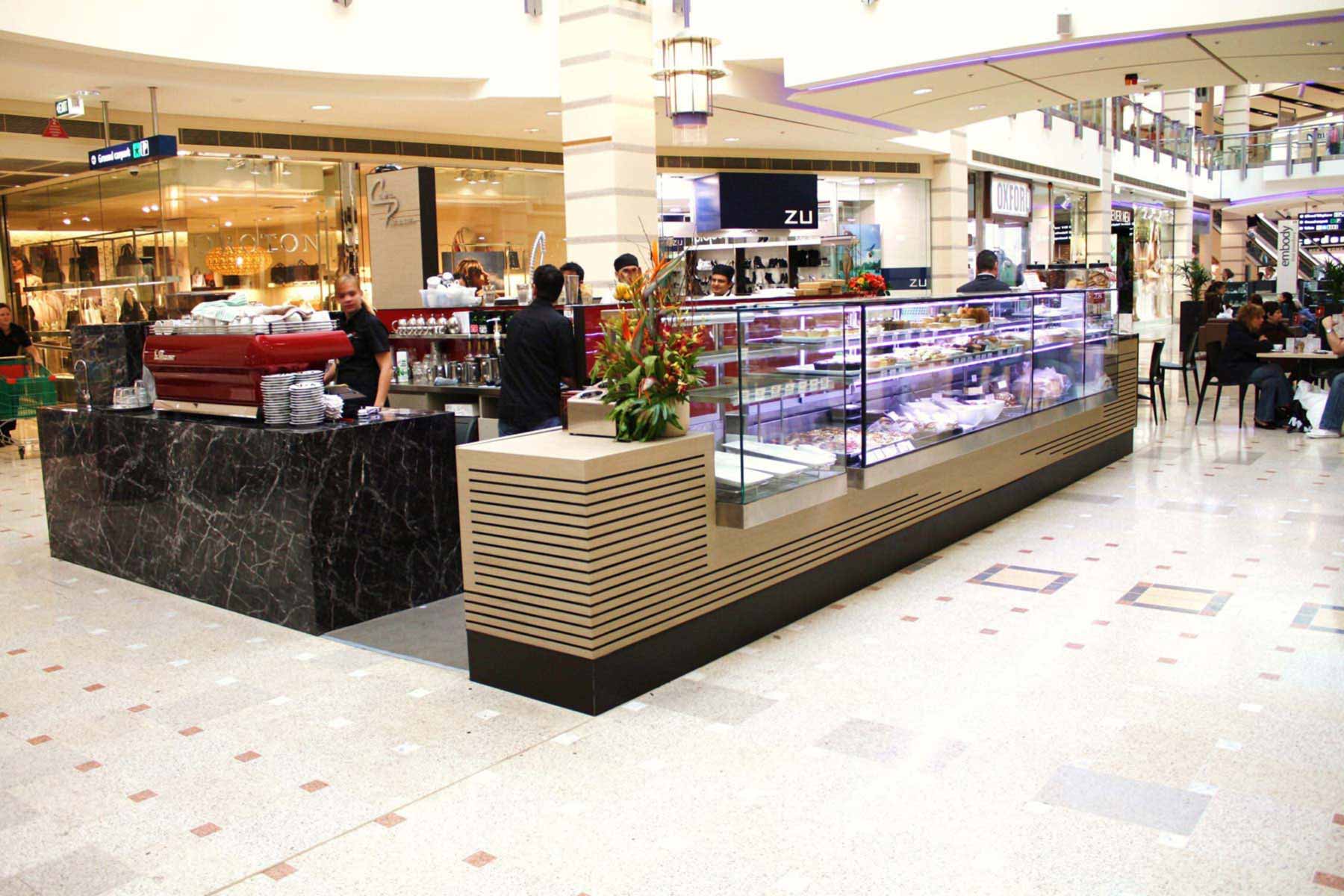 10 Steps for Landlords
Securing and protecting your property interests to help build your investment could save you thousands.
Contact us to ensure your new lease is the best fit for your premises.
Marianna was engaged by Mission Australia to assist the legal team in undertaking a significant number of leases as a result of implementation of major programs in the organisation. Her contribution was highly valued and she was able to process high volume lease work efficiently and effectively. We would welcome the opportunity to engage Marianna in the future to assist Mission Australia in meeting its business needs.
– Angela Fimmano, Head of Legal, Service Delivery.
Over a period of 3 years, while working for Hardings Lawyers, Marianna was Petbarn's lawyer in retail lease matters. During this period Marianna assisted with over 60 new retail leases nationally, negotiated, reviewed, and prepared leases for execution, always in a professional and timely manner. Marianna's extensive experience in retail Leases saved the business time and money. Marianna was a pleasure to deal with and I have no hesitation in recommending her legal services to other organisations.
– Nick Ford: General Manager Property
Marianna was highly professional in acting on my behalf. She kept me informed about my lease even if it was late in the evening. She advised me about a lot of things that other solicitors hadn't in the past and saved me a lot of stress and time dealing with major shopping centres. Her work is absolutely highly recommended. She is 100% dedicated in working for her clients' interests.
– Pushkar Chitkara: Owner, Hornsby store.